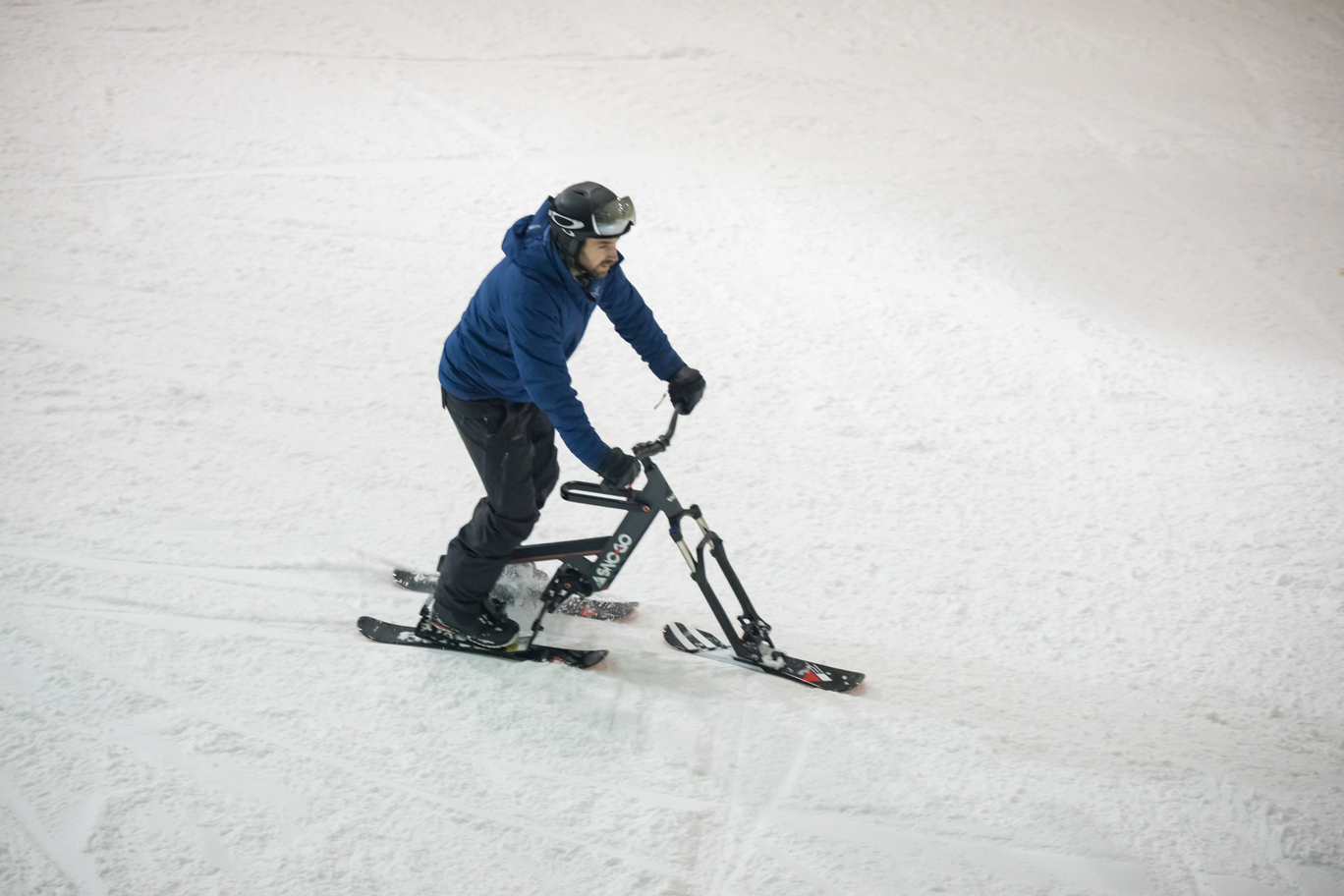 Product
Price
SNO-GO Bike Rental Package
Valid for Ages 12 and Over.
$99.99 + Tax
Glove Add-On
$12
Please Note:
Age requirement is 12 & over as well as a minimum height requirement of 5ft or 60 inches.
Last guest arrival check-in time is 2 Hours and 15 minutes prior to closing daily.
You are selecting an arrival time. Please arrive 15 minutes prior to the selected arrival time. Your on-snow time begins when you enter the snow slopes and runs continuously once you enter. The time it takes to go through the Rentals process may vary.
Tickets must be purchased in advance. There are no on-site ticket sales at this time.
We stock outerwear sizes from Kids 8 – Adult 5XL. Boot sizes Kids 1 – Adult 15.
Additional 2 Hour upgrade not available for SNO-GO Bike Package.
All guests entering the Snow Park and Rental Area must have a valid ticket.
All package purchases are final and are non-transferable and non-refundable. Big SNOW reserves the right to revoke pass products at any time.
Please be prepared to show a photo ID upon arrival.